As a full-service company specialized in Shari'ah compliant asset management, private wealth management, and financial advisory services, we have experienced and committed leadership that helps to ensure that we meet the investment needs of ethical individuals, businesses, and organizations across West Africa.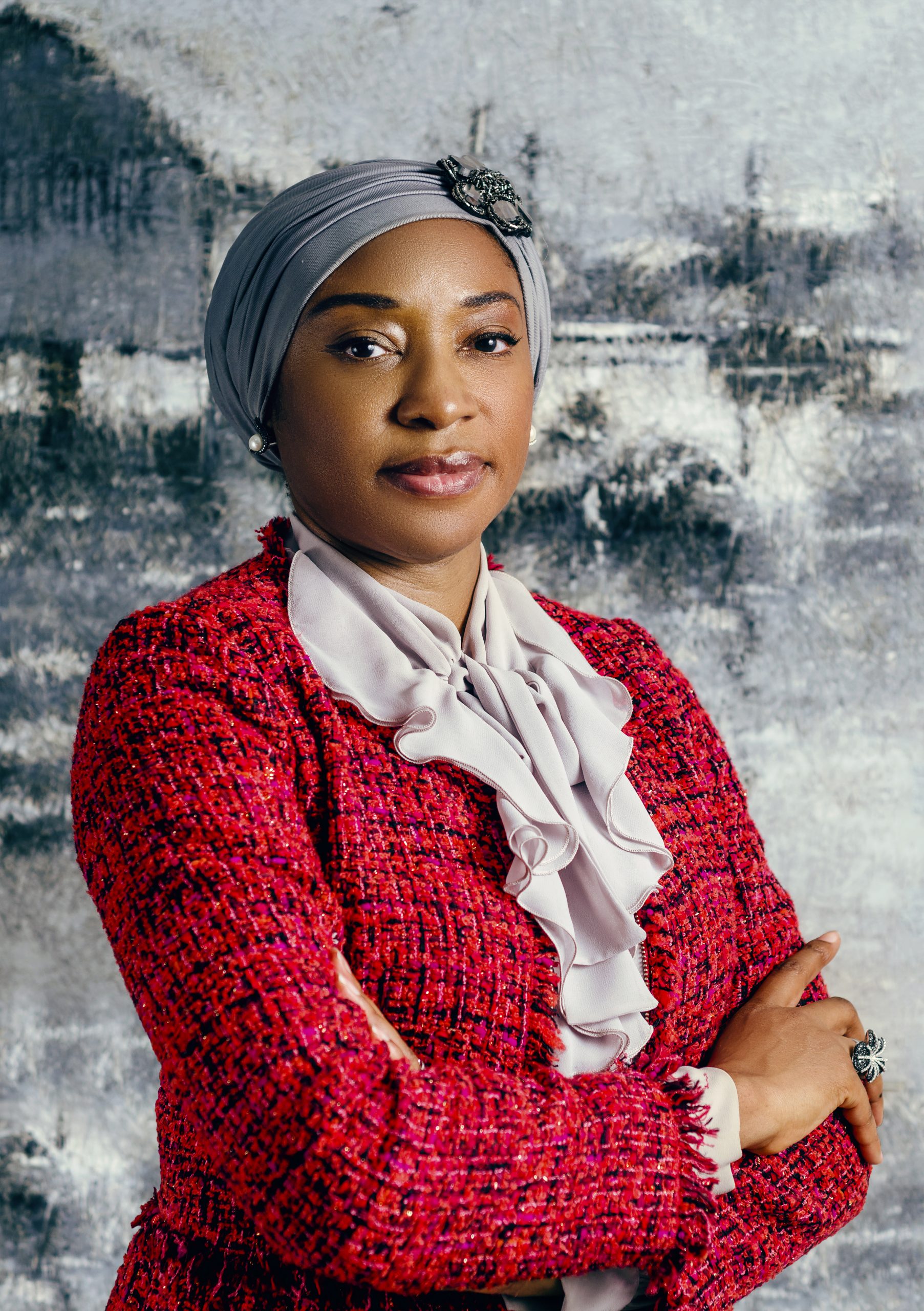 MANAGING DIRECTOR
Hajara Adeola
Hajara Adeola is the Managing Director and Chief Executive of Lotus Capital Limited. She has over 20 years' experience working in top tier global investment banks in the UK and Nigeria, where she focused on research and analyses, investment management, Islamic finance and corporate finance.
Prior to founding Lotus Capital, she previously worked with Arthur Anderson Consulting (now Accenture). UBS Warburg, BNP Paribas and ARM Investment Managers. Hajara is regarded as the top industry expert in Islamic fund management in Nigeria.
Mrs. Adeola is the first President of the Fund Manager's Association of Nigeria. She is also the Chairperson of the Securities & Exchange Commission's Non-Interest Capital Market 10year master plan committee. She is a member of the SEC Capital Market Master Plan Implementation Council (CAMMIC) and a member of the Nigeria Stock Exchange Fixed Income Products Advisory Committee. Hajara is a Director of the Aliko Dangote Foundation.
Qualifications: MSc Finance (Durham University) MBA International Management (Exeter University) BSc Pharmacology (King's College, London).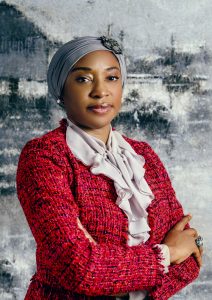 Hajara Adeola
View Profile
EXECUTIVE DIRECTOR
Toyin KEKERE-EKUN
Toyin Kekere-Ekun has 20 years' experience that transverses Financial & Operational Strategy, Business Development, Islamic Finance, and Business Process Management.
She currently manages the Business Development Group at Lotus Capital, and also steers the Strategy Implementation Committee of the company. She is an alumnus of the Cambridge Islamic Finance Leadership Program, and is also a member of the Technical and Enlightenment Committee of the Fund Managers Association of Nigeria.
Toyin previously worked at Guaranty Trust Bank's Corporate Banking Group, where she conducted credit structuring, loan syndication and relationship management for large local Corporates and Multinationals. She also worked in the bank's Treasury where she headed the ALM Department managing the Balance Sheet Structure and Liquidity. Toyin also worked at Stanbic IBTC Bank as the Segment Manager for Islamic Banking, where she was responsible for developing strategies to promote business growth, customer acquisition, retention and profitability.
Toyin is a Chartered Accountant,with an MSc in Finance and Management from Cranfield School of Management UK. She also holds a BSc degree in Accounting from the University of Lagos.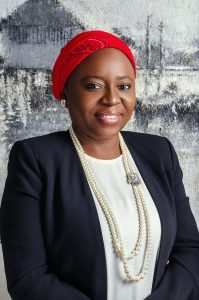 Toyin  Kekere-Ekun 
View Profile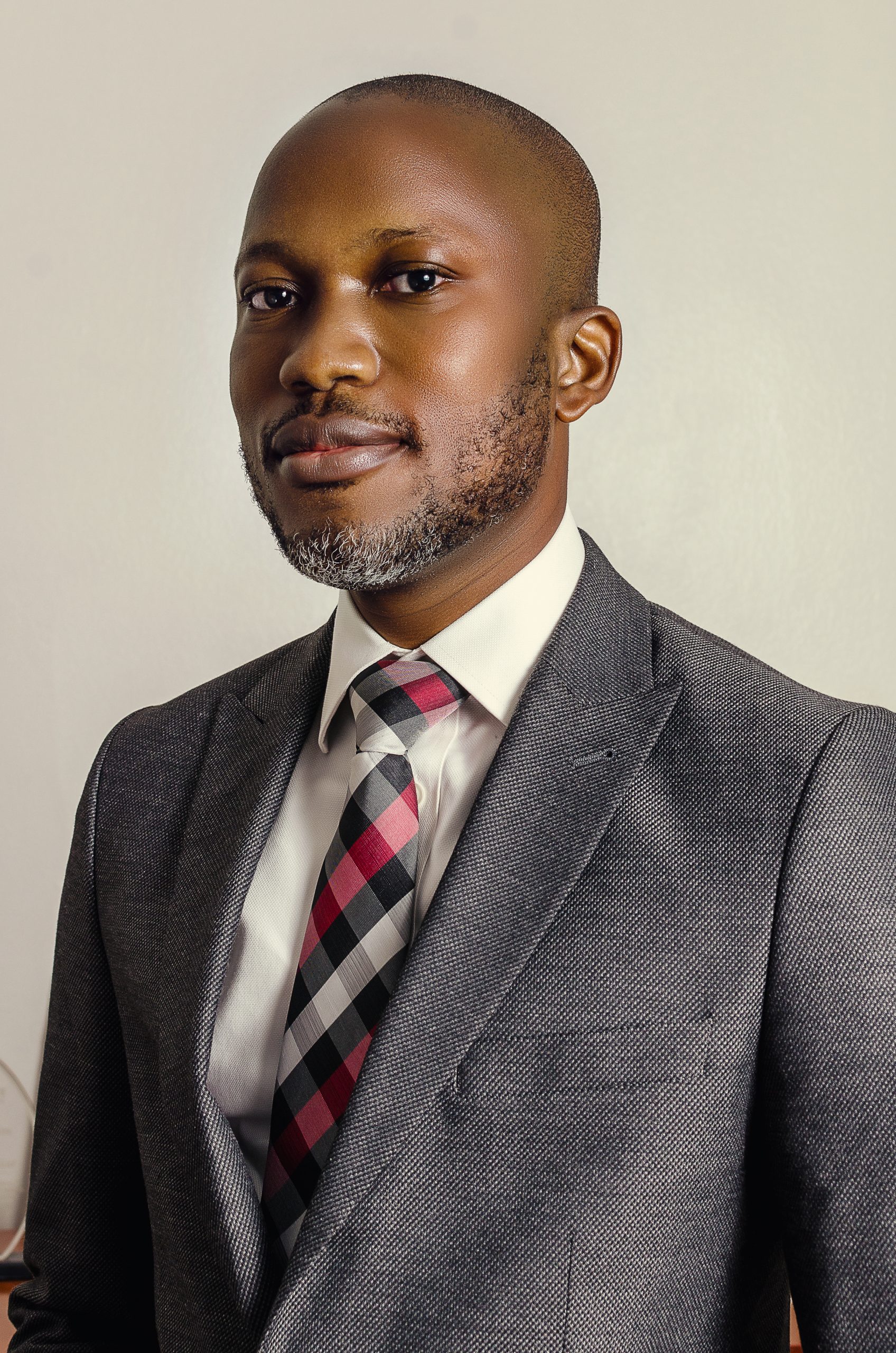 EXECUTIVE DIRECTOR
Moshood BABATUNDE
Moshood is the Group Chief Financial Officer of Lotus Capital Limited with over 13 years of financial and business management experience in Banking sector and capital market. His areas of specialty include corporate strategies, financial advisory, portfolio management, treasury management, corporate restructuring, audit, tax management, financial performance measurement, Enterprise Risk Management and Business analytics.
He has previously worked as an accountant with a consulting & project management firm(Mc Coy Zalm Nigeria Ltd) where he was responsible for field projects management, business operations, financial management & reporting. He also worked with Access Bank Plc from where he joined Lotus Capital Limited.
Moshood is an Associate member (ACA) of the Institute of Chartered Accountant of Nigeria (ICAN). He holds an MBA (Distinction) with specialization in Management and Higher National Diploma (Distinction) in Accounting. He is an alumnus of Lagos Business School and University of Lagos.
Moshood Babatunde
View Profile