Working with Lotus
Our culture ensures equal opportunities towards attracting and retaining the best talents from across the world to make alternative ethical investment solutions more accessible.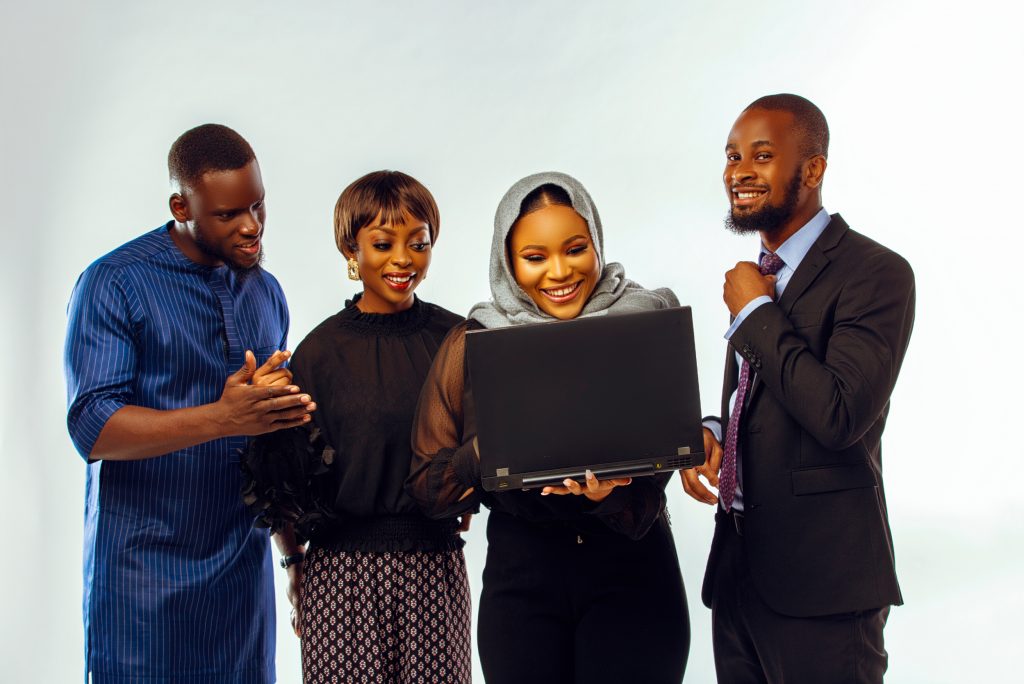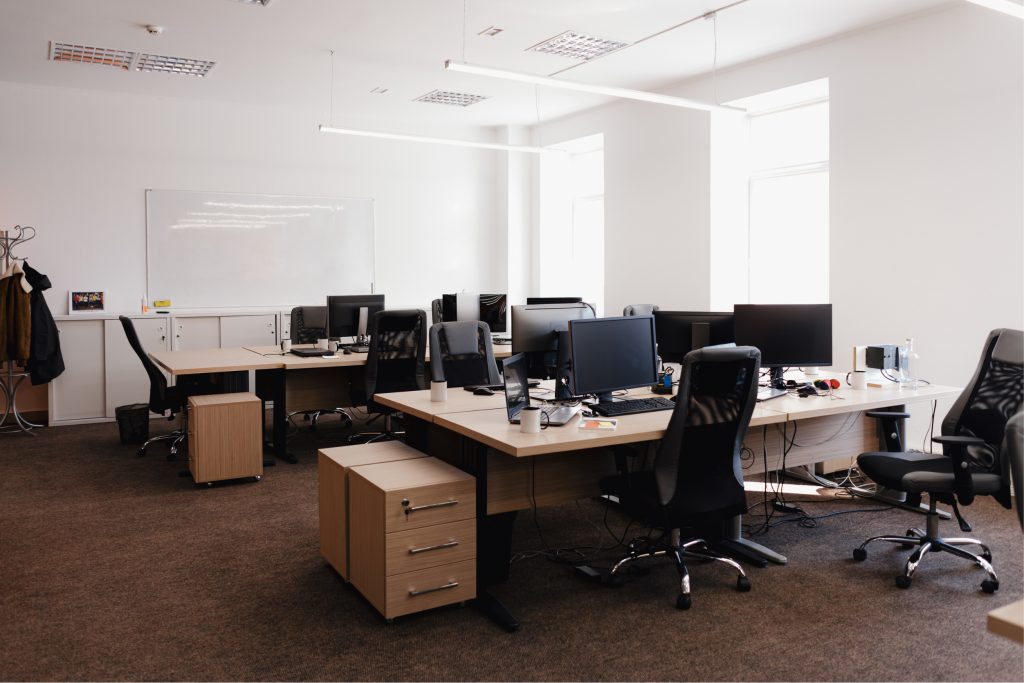 Employees Value Proposition
The Best Place to Work!
We value our esteemed workforce and in return, our people excel, uphold our culture and are proud to be part of the Lotus Capital Team.
"What we offer our employees in exchange for their time and effort"
One characteristic that defines us is the consistent way in which we act and behave in line with our values and culture.
Lotus Capital employee?
We Uphold Your Value
Our mission is to provide alternative ethical investment solutions. This means we aim to attract individuals whose values align with ours such as integrity, consistently delivering excellent service, being dynamic and innovative.
Lotus Capital offers the employee the best place to work in line with their values.
Self Development And Career. Growth
At Lotus Capital, we invest in talents by building a team of strong professionals.
We have a learning culture which serves to deepen both technical and soft skills of all within the firm.
Our employees are given the opportunity to blossom into confident specialists and thoughts leaders.
Staff Testimonials
My two years with Lotus Capital has been full of amazing experiences and transformation in both my professional and personal life. This can be attributed to the company's culture which promotes continuous learning. I have participated in several trainings which have empowered and equipped me for growth. I am greatly moved by the company's core value of DYNAMISM; which made me daring to deliver and achieve great results. In a nutshell I feel valued, safe and proud working with Lotus and I look forward to enjoying many more years with my present employer.
I started working in Lotus Capital with the dream of climbing the corporate ladder and helping the company build a lasting brand in its niche of providing Islamic Finance. Lotus Capital created a path for achieving this dream by providing a conducive environment in terms of adequate training, creation of a career pathway and the opportunity to showcase one's competence. I have benefited through these opportunities to rise through the corporate ladder from the position of an analyst to a management team member, while also revitalizing to uphold the core value that makes the company a house hold name in the Islamic Finance industry.
Being part of the Lotus Team has really been an incredible and amazing experience for me. As someone who holds ethical values in high esteem, the mission and core values of the organisation are properly aligned with my career goals and principles. Prior to joining the team, I was a bit sceptical but all through my years of working, the organisation has never derailed from its mission which has been a major drive for me. Lotus Capital is not just an organisation of people working together, it is an ethical community and a family, and I am proud to be part of the family.
Vacancy
Opportunities
Have questions for our recruiting team?
Are you ready to be part of something big?
Reach out to careers@Lotuscapitallimited.com and we'll get back to you shortly.