Working with Lotus
Our culture ensures equal opportunities towards attracting and retaining the best talents from across the world to make alternative ethical investment solutions more accessible.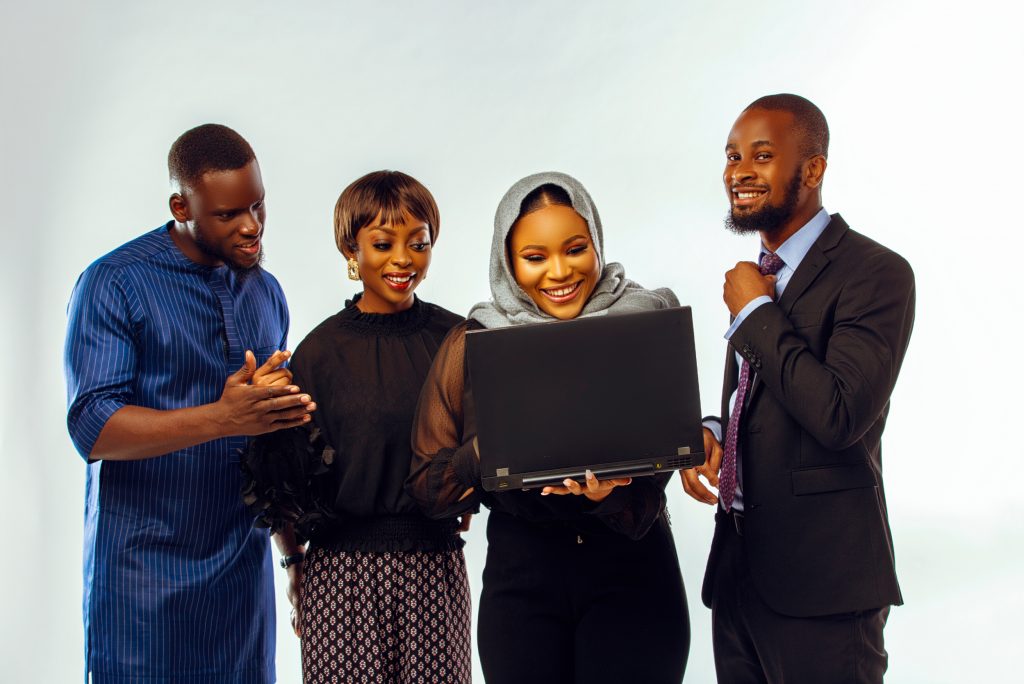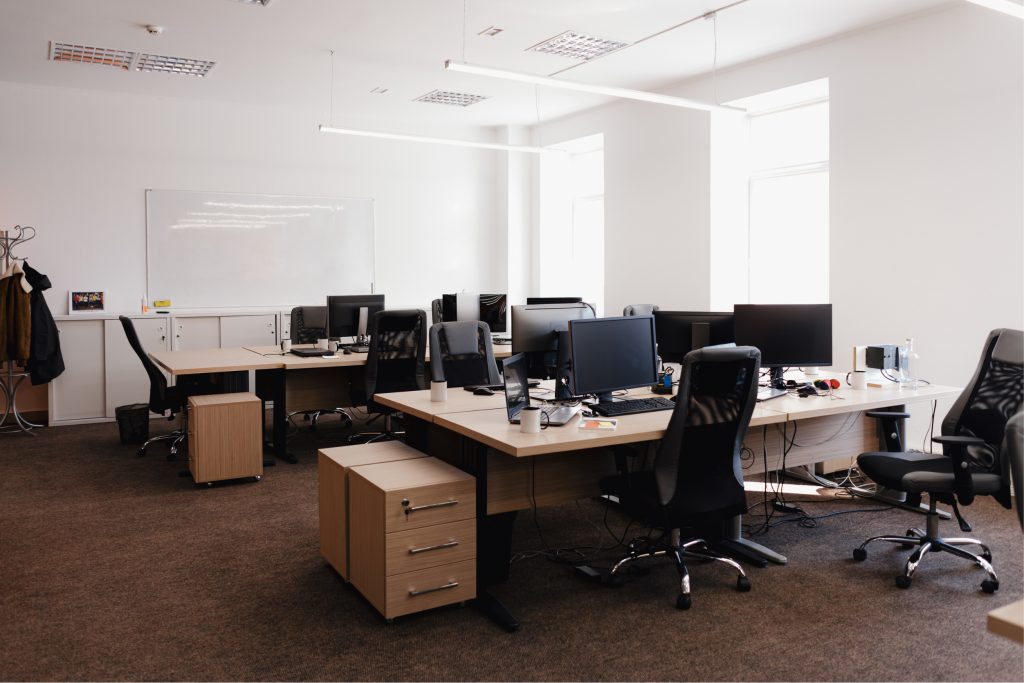 Employees Value Proposition
The Best Place to Work!
We value our esteemed workforce and in return, our people excel, uphold our culture and are proud to be part of the Lotus Capital Team.
"What we offer our employees in exchange for their time and effort"
One characteristic that defines us is the consistent way in which we act and behave in line with our values and culture.
Lotus Capital employee?
We Uphold Your Value
Our mission is to provide alternative ethical investment solutions. This means we aim to attract individuals whose values align with ours such as integrity, consistently delivering excellent service, being dynamic and innovative.
Lotus Capital offers the employee the best place to work in line with their values.
Self Development And Career. Growth
At Lotus Capital, we invest in talents by building a team of strong professionals.
We have a learning culture which serves to deepen both technical and soft skills of all within the firm.
Our employees are given the opportunity to blossom into confident specialists and thoughts leaders.
Staff Testimonials
My two years with Lotus Capital has been full of amazing experiences and transformation in both my professional and personal life. This can be attributed to the company's culture which promotes continuous learning. I have participated in several trainings which have empowered and equipped me for growth. I am greatly moved by the company's core value of DYNAMISM; which made me daring to deliver and achieve great results. In a nutshell I feel valued, safe and proud working with Lotus and I look forward to enjoying many more years with my present employer.
I started working in Lotus Capital with the dream of climbing the corporate ladder and helping the company build a lasting brand in its niche of providing Islamic Finance. Lotus Capital created a path for achieving this dream by providing a conducive environment in terms of adequate training, creation of a career pathway and the opportunity to showcase one's competence. I have benefited through these opportunities to rise through the corporate ladder from the position of an analyst to a management team member, while also revitalizing to uphold the core value that makes the company a house hold name in the Islamic Finance industry.
Being part of the Lotus Team has really been an incredible and amazing experience for me. As someone who holds ethical values in high esteem, the mission and core values of the organisation are properly aligned with my career goals and principles. Prior to joining the team, I was a bit sceptical but all through my years of working, the organisation has never derailed from its mission which has been a major drive for me. Lotus Capital is not just an organisation of people working together, it is an ethical community and a family, and I am proud to be part of the family.
Vacancy
Reporting To:    Head, Investment Management & Research
Key Functions & Responsibilities
Construct investment portfolios for domestic and foreign assets including equities, fixed income and alternative investments with the aim of maximizing investment returns
Manage portfolio risk in line with mandates
Provide advice and guidance on investment opportunities
Create investment performance reports
Provide support to transaction advisory teams in identifying and packaging investment opportunities
Communicate with stakeholders on market conditions and economic trends
Job Scope and Accountabilities
Competencies and Skills
·      Master's degree in economics, finance or a related discipline
· Passed the CFA Level I exam – minimum requirement
· Attended trainings on Non-interest/Islamic finance preferred
·Minimum three-years' experience in investment and financial assets management in a financial institution
·Strong understanding of investment strategies and risk management
Job Dimensions
Key Interfaces
·Head of Unit
·Finance Unit
·Legal Unit
·BD
.HR & Admin
Key Performance Goals/Targets
*Performance is imperative and the achievement of set targets will highly influence the review of your employment at Lotus Capital. A performance review exercise will be conducted every six (6) months to ensure you are in line with your goal.
 General Role:       Wealth Management/ Sales
Reporting To:        Head of BD Private Wealth
Responsible for:   Sales and Client Engagement for HNIs
Key Functions & Responsibilities
 Support the Private Wealth Team in building a robust clientele base of HNIs
Generate Funds Under Management (FUM) and achieve set targets
Advising clients on products and services based on their investment profile
Client Relationship Management & events reminders e.g. birthdays and anniversaries
Create strategies for value-added services for HNI clients
Ensure client contact details/profile/database are always up to date
Regular contact with all mapped clients through weekly / monthly calls
Prompt resolution of queries from all managed clientsFiling of all HNI documents securely
Other duties as assigned
Job Scope and Accountabilities
–  Support Private Wealth manager in development of strategies to grow client base
–  Maintain client relationships
–  Source quality leads to grow Funds under management
–       Develop and sustain relationships with trustworthy referral sources
–  Support development of value-add services to encourage client loyalty
– Client Advisement
–       Profiling clients and recommending suitable investment products
Reporting – Weekly prospects reporting, weekly activities reporting to the Head, BD Wealth
Competencies and Skills
Minimum of 5 years in an investment marketing role or business development
Minimum of a BSc Degree in the Faculty of Business, Economics or Arts
Understanding of the Capital Market, Wealth Management products and client profiling
Fully informed on major competitor activities, products and services
Aware of local and international standards in Wealth management services
Strong communication skills – oral, writing and presentation
Understands how to deliver excellent client experience
Detail oriented with strong organizational skills, and ability to manage multiple tasks
Understand the relative importance of various customer segments to the profitability of the business
Able to predict customer needs or business trends, and to initiate the implementation of service improvements
Able to collate data to generate basic management reports.
Able to recognise adverse trends for escalation
Understands basic accounting, banking and financial services
Key Interfaces
  Business Support
Finance
Investment & Research
IT
General Role: Design and develop user interactions, servers, and databases for website functionalities and coding for mobile platforms. Particular responsibilities include developing front end channels' architecture and basic back-end integration
Reporting To:          Head, Information Technology
Key Functions & Responsibilities
• Evaluate the needs of users and analyse any technical issues to program highly functional systems.
• Managing the complete software development process from conception to deployment.
• Managing the end-to-end life cycle for the production of software and applications
• Maintaining and upgrading existing web application to improve overall user experience and to meet company standard
• Maintaining an understanding of the latest Web applications and programming practices through education, study, and participation in conferences, workshops, and groups
• Identifying problems uncovered by customer feedback and testing, and correcting them
• Evaluating code to ensure it meets industry standards, is valid, is properly structured, and is compatible with browsers, devices, or operating systems.
Competencies and Skills
• Bachelor or HND degree in Computer Science, Information Technology or a related discipline
• Development languages: Knowledge of server-side programming languages including C# with
.Net framework, or PHP Laravel framework preferrable
• Front-end technology: Expertise in front-end technologies, including JavaScript, CSS3 and HTML5 and third-party libraries such as, Bootstrap, React Js, Angular, jQuery,Vue Js, and LESS
• API: Develop secured and cross platform APIs with proper documentation
• Database and cache: Familiarity with DBMS technology, including SQL Server, Oracle, and MySQL and caching mechanisms such as Redis, Memcached and Varnish
• Basic design ability: Including knowledge of UI/UX and basic prototype design
• Server: Experience working with Nginx or Apache servers for application hosting
• Excellent writing and communication skills
• Ability to visualize a proposed system and be able to build it
• Payment Gateway: hands-on experience implementing industry standard payment gateways using API.
• Minimum three-years' experience in Web application development and deployment on production server
• Mobile Application development experience will be an added advantage
Key Interfaces
• Head of Unit
• Business Support Unit
• BD
• HR & Admin
• Investment and Research Unit
Key Performance Goals/Targets
• Efficiency and effectiveness of developed interface
• Timelines and quality of support for e-channels' user and stand in other areas of IT
• Speed of development and deployment of new e-solution/applications
• Accuracy of e-channels related MIS reports
• Interactive and attractive website which is up to date and dynamic
• Frequent innovations in web-based solutions and other e-channels
*Performance is imperative and the achievement of set targets will highly influence the review of your employment at Lotus Capital. A performance review exercise will be conducted every six (6) months to ensure you are in line with your goal.
Opportunities
Have questions for our recruiting team?
Are you ready to be part of something big?
Reach out to careers@Lotuscapitallimited.com and we'll get back to you shortly.