Institutional Asset Management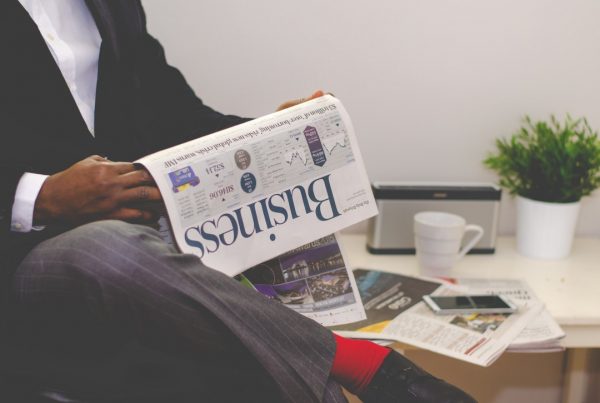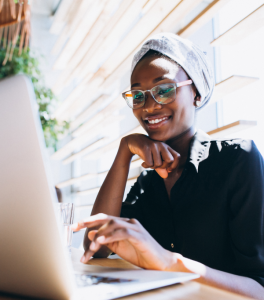 Lotus Capital offers comprehensive and innovative Asset Management and Private Wealth Management Services. Our goal is to build long-term wealth for our clients by generating competitive returns with the least amount of volatility. 
Lotus Capital provides a disciplined approach to our clients' investment planning with our top-down, bottom-up approach to research. We aim to achieve sustainable income and capital gains from your investment portfolio by following consistent value-based guidelines.  
With the utmost regard for client confidentiality, we offer objective financial advice with investment strategies that result in excellent performance.