Who we are
Lotus Capital Limited is a full-service ethical investment management company specializing in Asset Management, Private Wealth Management, and Financial Advisory services. Lotus Capital is a pioneer in non-interest finance in Nigeria and duly registered with the Securities & Exchange Commission (SEC) as Fund Managers.
Over the last 14 years, we have consistently contributed towards the growth of non-interest finance in the Nigerian capital market, and also manage 3 mutual funds listed on the Nigerian Stock Exchange.
Our Mission
We are the leading Islamic Financial Institution in WEST-AFRICA
Our Vision
We Provide Alternative Investment Solutions
We work with a sense of vocation to do what is right to achieve the socio-economic development of the society in line with the aspirations of the maqasid al-Shariah.
Lotus Capital's investment strategy is guided by Fiqh, the philosophy of Islamic law. The principle of Halal investing that guides Lotus' approach means that our equity focus is on companies with low interest–bearing debt, a high percentage of core business earnings (non-interest) and good working capital efficiency among other criteria. We believe Shariah screening inherently filters for fundamentally strong companies that deliver superior long-term performance.
For fixed income investment, our philosophy focuses on domestic Shariah compliant debt contracts and Sukuk (non-interest bonds). Our concern for the sanctity of contracts ensures that we have visibility and in-depth understanding of all our exposures to fixed income structures and covenants. This philosophy inherently enhances our due diligence and transaction monitoring.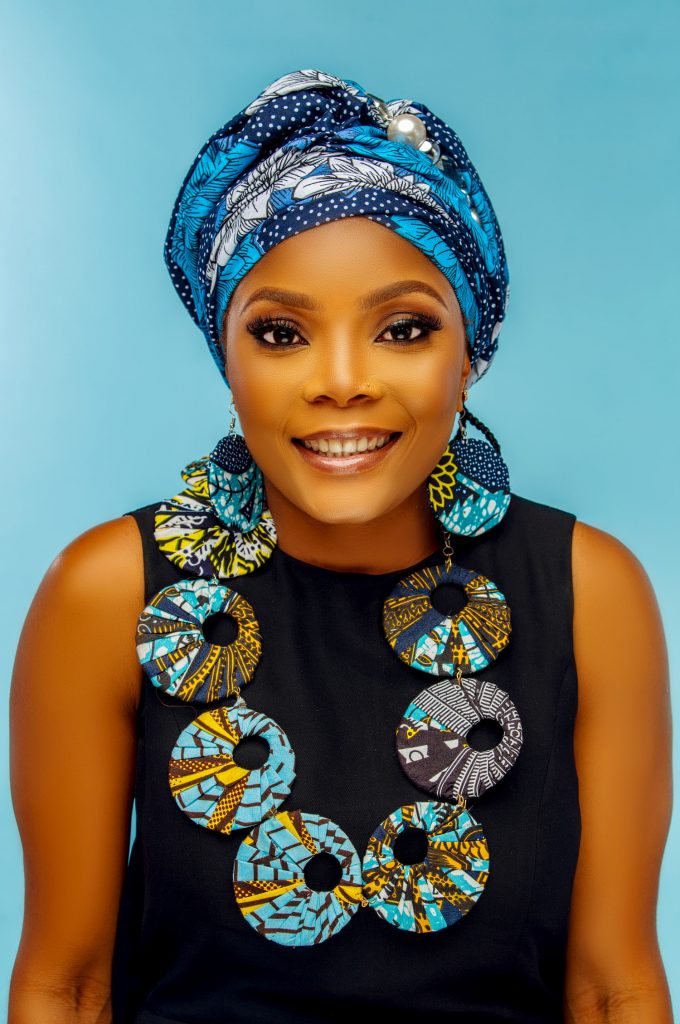 Lotus Capital, the pioneer of non-interest finance in Nigeria, was founded in June 2004 and registered as Fund Managers with the Securities and Exchange Commission (SEC) in 2006. In our capacity as a full-service ethical investment management company, Lotus has consistently enabled clients towards achieving their investment objectives in line with their values. The Company has also made indelible footprints in the Nigerian capital market over the past decade, as a result of the support of an accomplished board, experienced management team and reputable Shariah advisory board.
In 2008, Lotus launched the first Shariah compliant mutual fund, the Lotus Halal Investment Fund. In 2012, the Company partnered with the Nigerian Stock Exchange to establish the first Shariah compliant equity index, and thereafter launched a tracker fund — the Lotus Halal Equity Exchange Traded Fund.
In 2013, Lotus was the lead advisor of the first Sukuk in Nigeria, issued by the Osun State government, which was 11.4% oversubscribed. To further deepen the non-interest capital market, we launched the first Islamic Fixed Income Fund in 2016.
In our trailblazing tradition, Lotus acted as financial advisers to the Federal Government of Nigeria on the first 3 sovereign Sukuk issuances in 2017-2020, all of which were oversubscribed.
Lotus currently manages the largest Shariah compliant mutual fund in the country and has offices in Lagos, Abuja, and Kano.