The Lotus Capital Limited Corporate Social Responsibility scheme – Lotus Economic Empowerment (Micro-Grant) is designed to support SMEs especially female owned businesses that would not ordinarily qualify for financing by Lotus Capital Limited. The target beneficiaries are women who run small scale businesses and need funds to acquire machinery or working capital.
The Lotus Economic Empowerment Scheme was first launched in April 2018 where seventeen (17) women in Lagos benefitted from the scheme. On December 09, 2019, twenty-six (26) female entrepreneurs drawn from the Federation of Muslim Women's Association (FOMWAN) Lagos Chapter and Muhtadeen Islamic Foundation (MIFO), Lagos Chapter participated in an interactive customer services and sales' bootcamp facilitated by an ILO certified trainer under the supervision of FATE Foundation.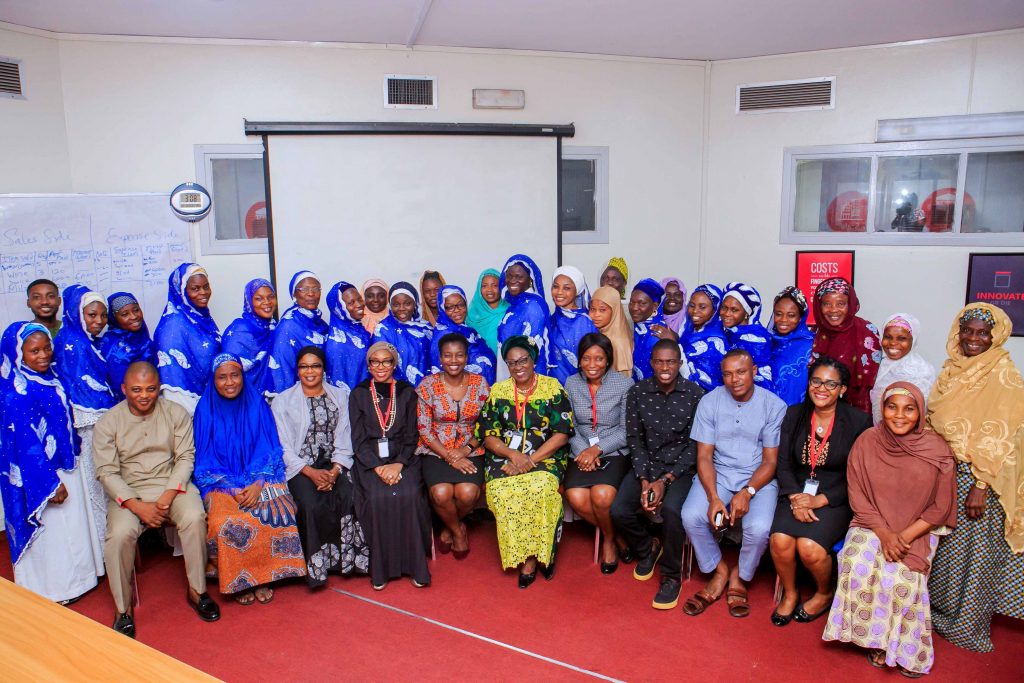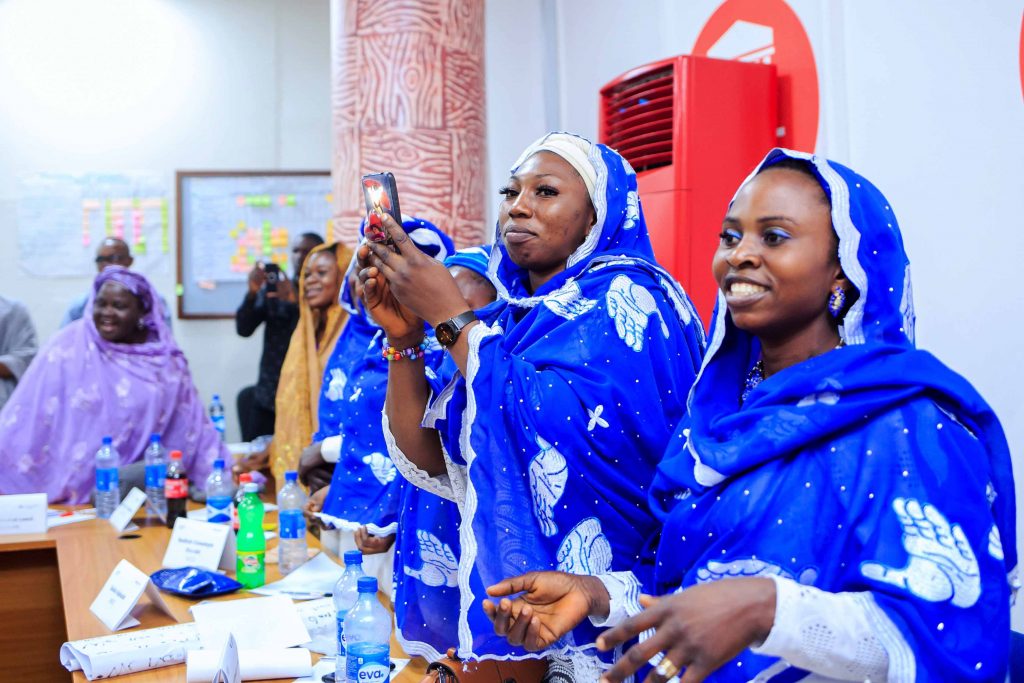 Participants learnt the fundamentals of goal setting, basic book keeping, customer service and people management. During the break-out sessions, participants drew up their personal and professional goals and participated in customer care and people management role plays. At the end of the bootcamp, all the participants were granted one-year interest-free facilities (facilities with no fees or mark-up) and health care insurance cover for one year.
The Lotus Capital CSR scheme is still on going and this is our way of giving back to the society. As the African proverb says'' …. when you empower a woman, you empower a generation."