Lotus Capital has seasoned managers with extensive experience in the investment management and corporate finance field. The team possesses the necessary skills to offer a professional well-managed service, through specialist in-depth knowledge and best practice of Islamic Finance, global investments and finance, and the legal practice.
The members of the management team have a combined experience of over 50 years.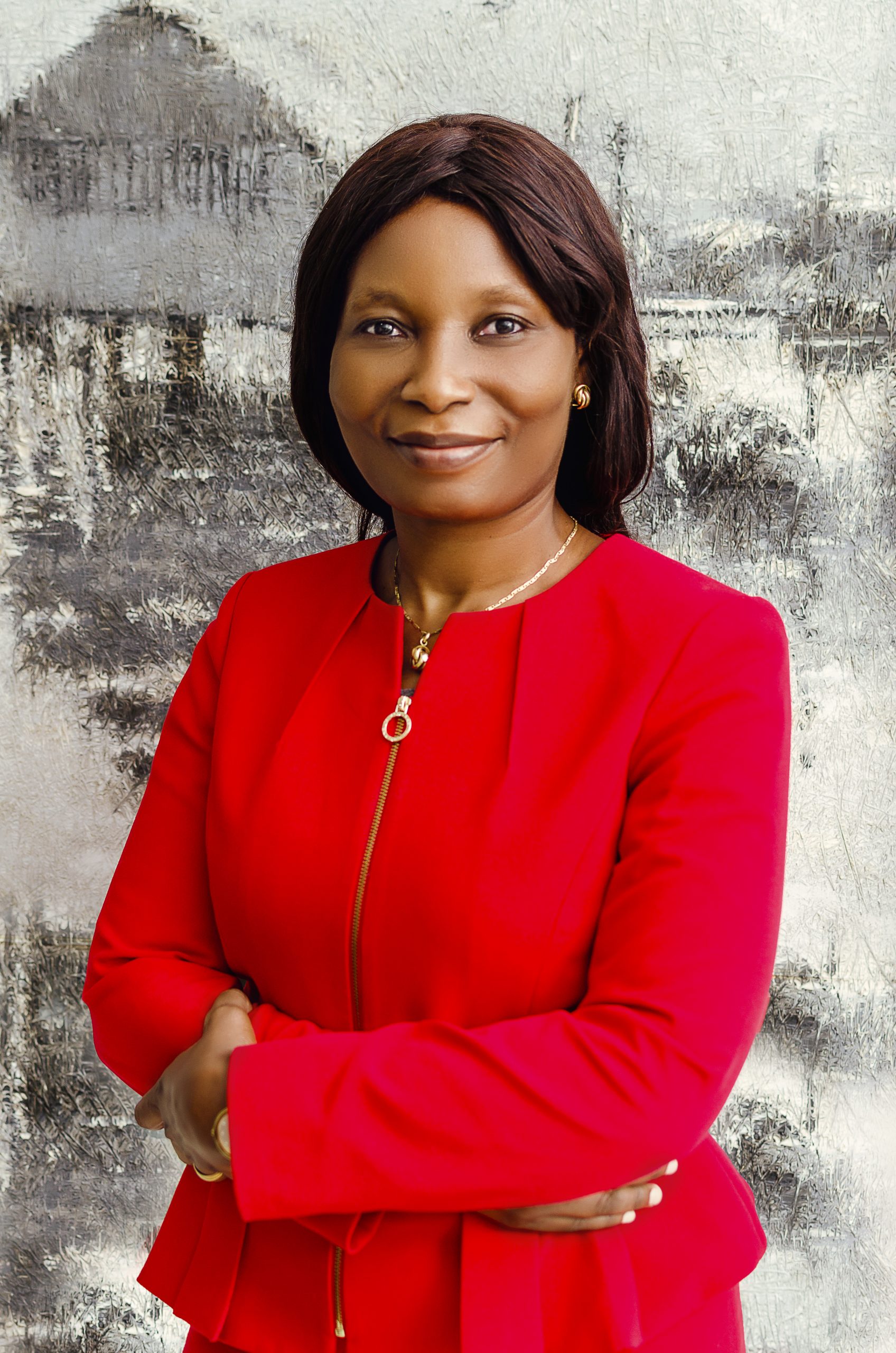 Head, Strategy & Corporate Service
Adebola SAMSON-FATOKUN
Adebola Samson-Fatokun is the Head of Strategy and Corporate Services. Adebola has over twenty-five years of industry experience in transformational people practices in the construction, aviation and financial industries.
Adebola has served as management committee member in multinational and multicultural environments across Sub-Sahara Africa. Prior to joining Lotus Capital, she was the Group HR Generalist for Ecobank Transnational Incorporated (Domestic Bank unit) after having headed the human resources of Ecobank Development Corporation across its regional offices (Cameroun, Cote d'Ivoire, Ghana, Kenya and Nigeria). She worked extensively as the Human Resources Manager in the aviation sector with Air France and later, Air France-KLM upon their merger.
Adebola holds an MSc in International Human Resource Management (Cranfield University, UK), BA Foreign Languages (Obafemi Awolowo University, Nigeria), Strategic Human Resources Leadership Certificate (Cornell University, USA). She is also a Chartered Fellow of the Chartered Institute of Personnel Development (CIPD) UK and a member of the Chartered Institute of Personnel Management (CIPM) Nigeria. Adebola is bilingual, speaking and writing French and English fluently.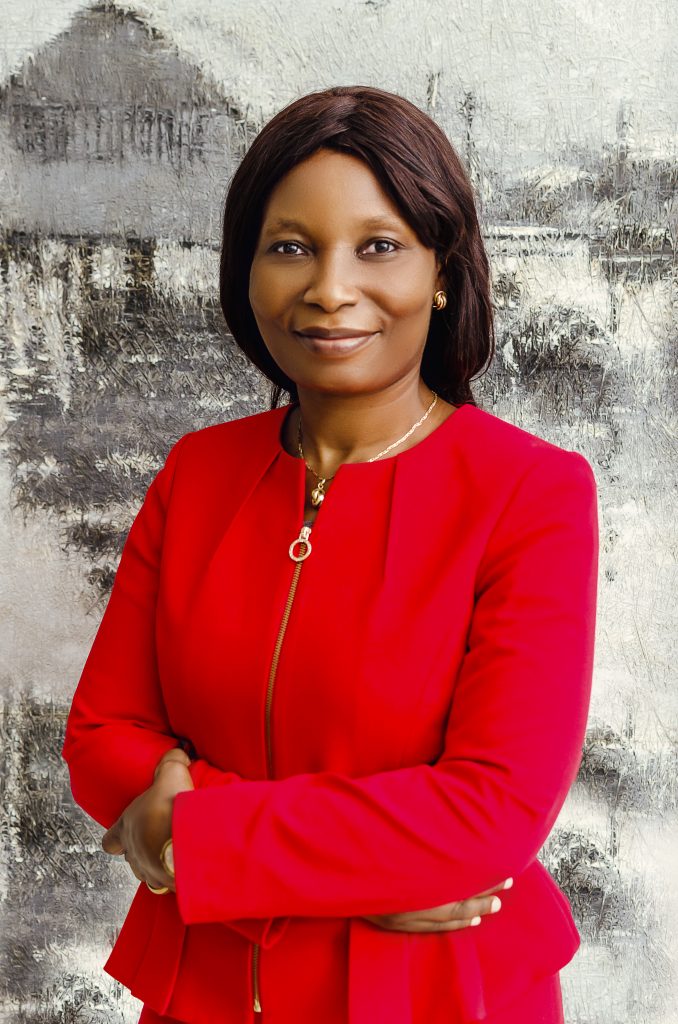 Adebola SAMSON-FATOKUN
View Profile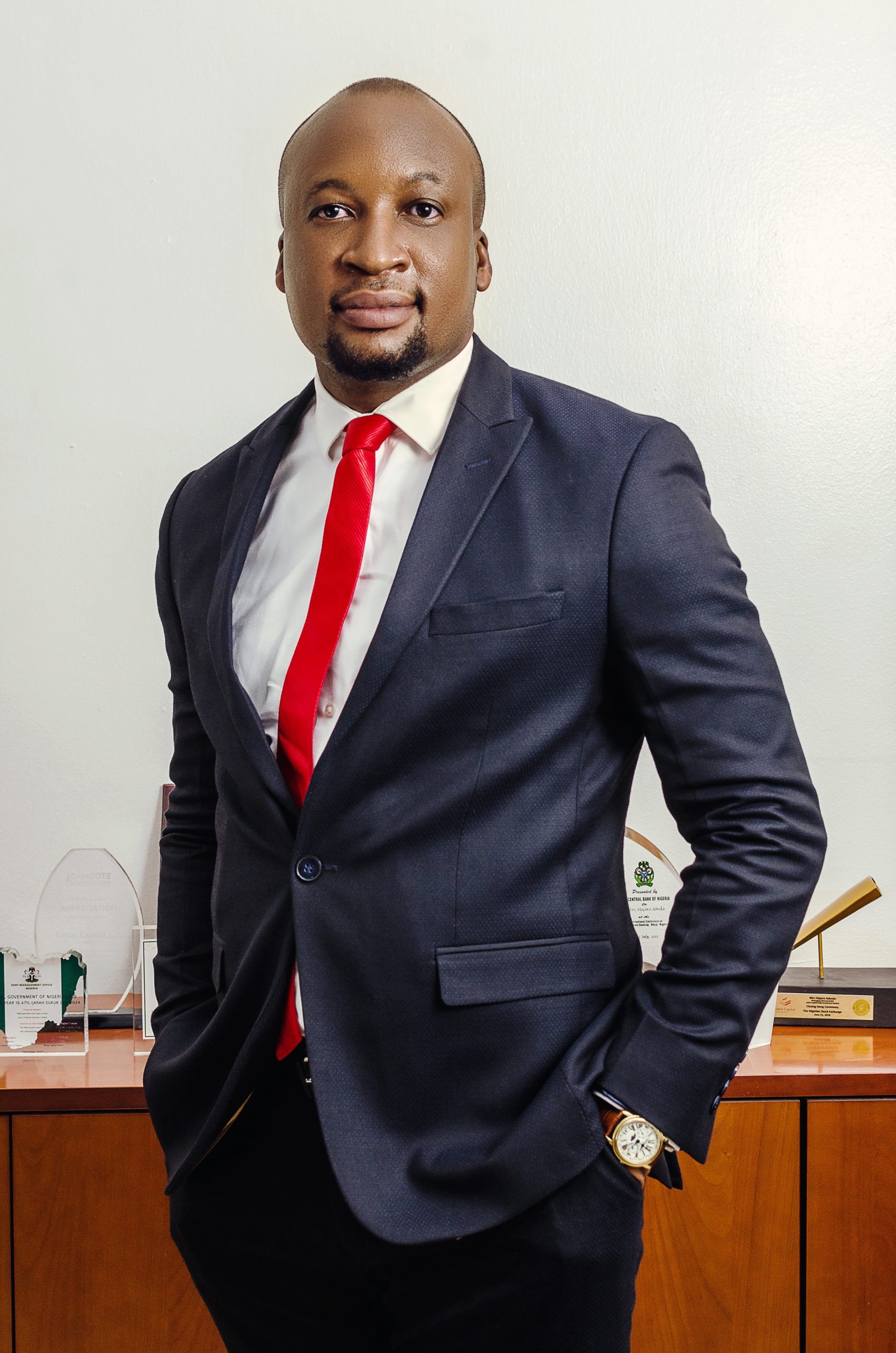 Head, Structured Finance
Gregory OGBEBOR
Gregory Ogbebor has over 10 years of experience working on portfolio management, credit analysis, financial advisory, Islamic finance, corporate finance and securities issuances.
Qualifications: MSc Finance (University of Lagos), BSc Banking and Finance (University of Benin), Associate member, Institute of Loan and Risk Management
Gregory OGBEBOR
View Profile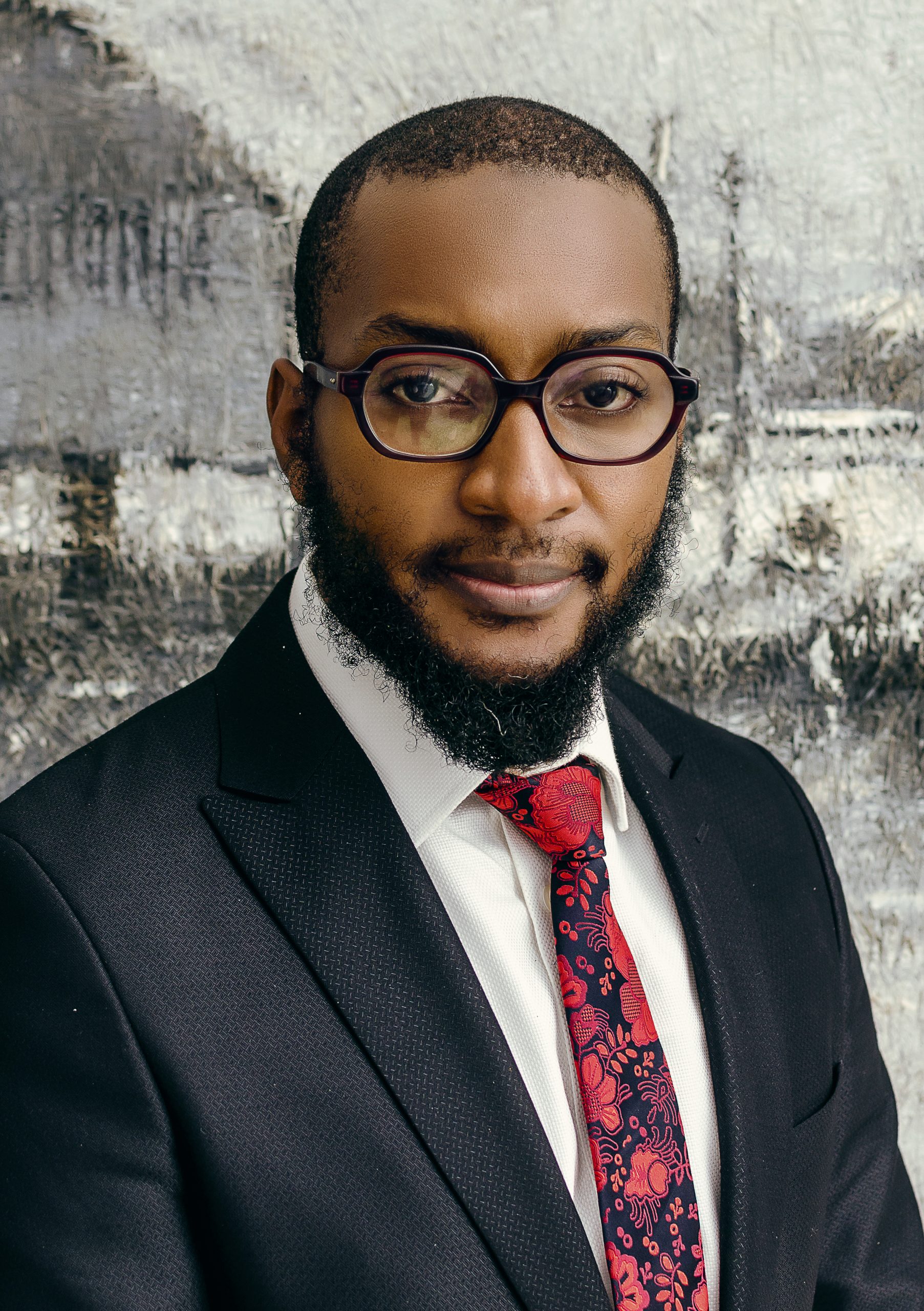 Head, Investment Management & Research
Ndako MIJINDADI
Ndako has over ten years' experience covering research, investment management and financial advisory.
Ndako started his career as an analyst with the consultancy firm ITS International. Thereafter, he worked as a Senior Analyst with Agusto & Co., Nigeria's pioneer credit rating agency, and was the lead analyst on corporate and sub-sovereign debt. Ndako later served as the company's Regional Representative in East Africa and assisted regulators and potential issuers on their preparedness for sub-sovereign debt issuance.
After leaving Agusto & Co., Ndako joined Lotus Capital as a Portfolio Manager and rose to his current position as Head, Investment and Research unit, responsible for managing several investment portfolios, including, mutual funds, an exchange traded fund and private client accounts. He also advises institutional clients on capital raising and facilitates trainings on financial analysis, debt issuance, sukuk and Islamic finance.
Ndako has an MSc. in Financial Management from the Robert Gordon University, Aberdeen and a BSc. in Economics from Ahmadu Bello University, Zaria. He is a Certified Islamic Finance Executive (CIFE).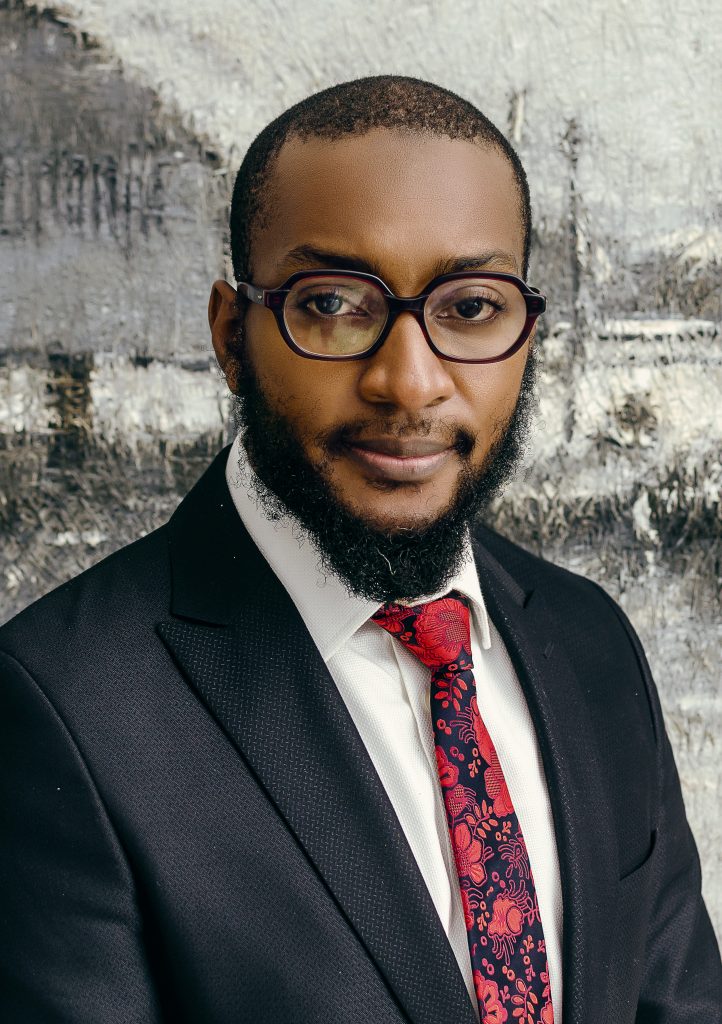 Ndako MIJINDADI
View Profile